Alba Ramos (SunKissAlba) – Youtube Channel Analysis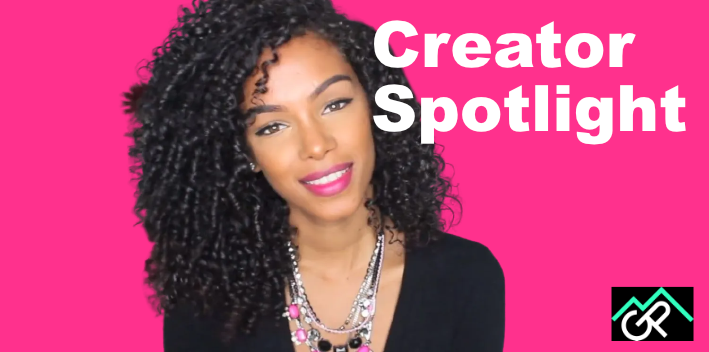 Youtube Creator/ Channel Spotlight
Check out what Alba Ramos has done and how she has grown her social presence. GP helps uncover channel insights and support creator's like Alba!
Alba Ramos, a well-known social media celebrity and Youtube creator, was born on February 22, 1988 and was raised in the Dominican Republic where she now lives happily. On YouTube, she goes by the name Mrs. Alba Ramos and her YouTube channel has more than million subscribers as of 2021.

Her career began ten years ago when she created her YouTube channel. She began uploading fashion and beauty-related videos, which quickly gained popularity. Her first video, "Natural Curly Hair Messy Bun (My first Video EVER)" that she released in 2010 has earned around 600k views.

The number of her followers/subscribers continued to grow as she constantly uploaded new content, demonstrating her intense passion and love for her work. However, it wasn't until the last two years that she entered the mainstream media.

Alba Ramos also started her second Youtube channel where, under the alias Seora Ramos, she has amassed around 143k subscribers. While she wasn't very active on her second channel, she focused on beauty content on this channel.

She routinely shares information about her followers' lives and daily routines on Instagram, where she has 328k followers. She also sometimes shares new beauty and fashion advice.
Youtube Official Channel: Alba Ramos (SunKissAlba)
https://www.youtube.com/user/sunkissalba
| Birth Day | Birth Place | First Language |
| --- | --- | --- |
| February 22, 1988 | Dominican Republic | Spanish |
Youtube Subscribers: 1M
Engagement Rate: 0.19% (average)
Brand Safety Score: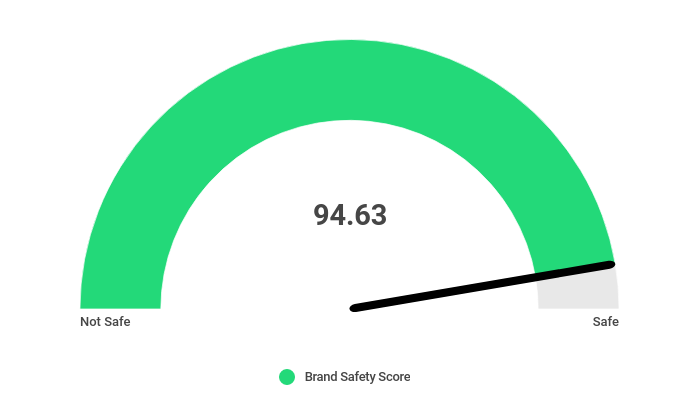 Reach out to GP for targeting only brand-safe videos within the channel!
Average Views: 67K views per video in Aug 2022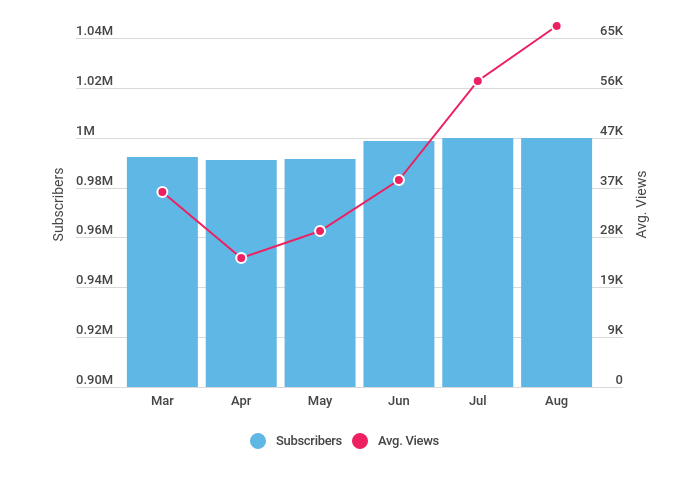 Other Youtube Creators that have similar content:
BeautifulBrwnBabyDol , holistichabits, Penny Tovar, and more…
– Reach out for more lookalike creators with stats!
Other Youtube Creators the followers watch:
Luhhsetty, Jasmine Brown, farahdhukai, etc…
– Reach out for more creators who have lookalike audience!
Creator Content Category: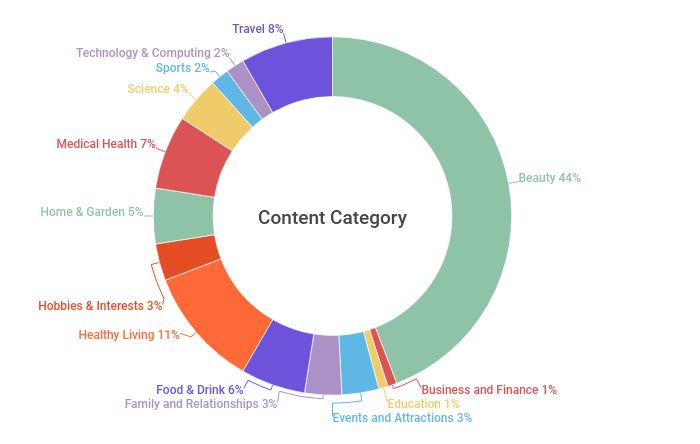 – GP identifies content category on video id level (classifies every video under the channel)
Audience Top Interests: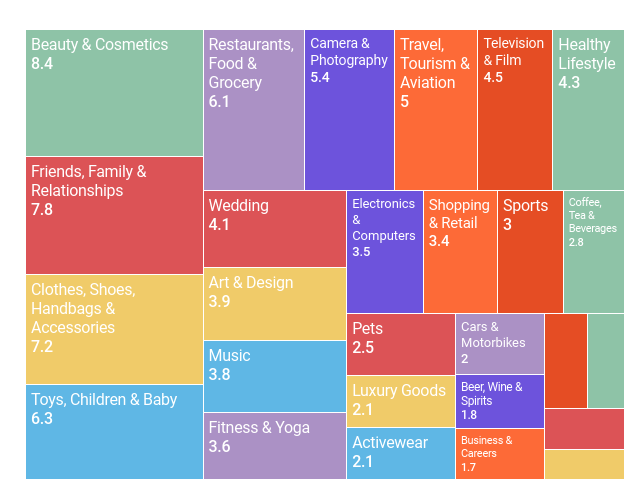 1.Beauty & Cosmetics
2.Friends, Family & Relationships
3.Clothes, Shoes, Handbags & Accessories
4.Toys, Children & Baby
5.Restaurants, Food & Grocery
Brands the Audience are interested in:
Target, Etsy, IKEA, Nordstrom, Nike, AirBnB, Amazon, Aveda, etc.
– Ask us for more brands with high affinity!
Brands the Creator Mentions:
fabletics, H&M, hairstorystudio, dermae, etc.
– Ask us for more brands with high affinity!
Age and Gender: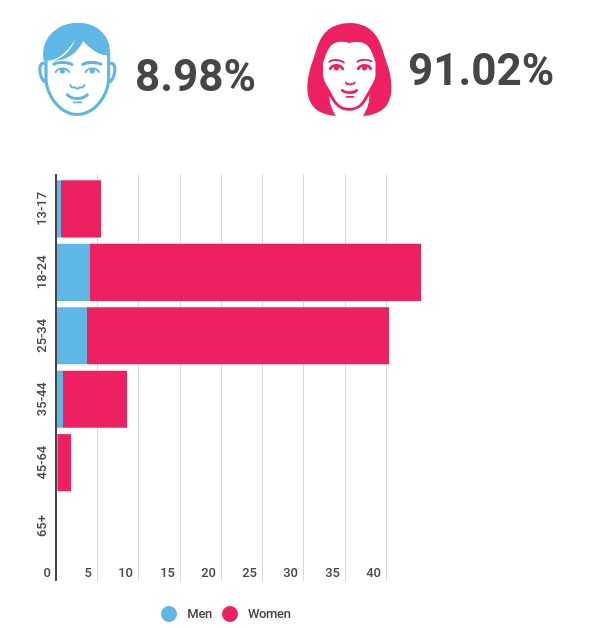 Male: 8.98%
Female 91.02%
Top Age Group: 18-24 years old

-Ask GP to find out how influencer's Youtube and Instagram audience compositions are different!


Ethnicity: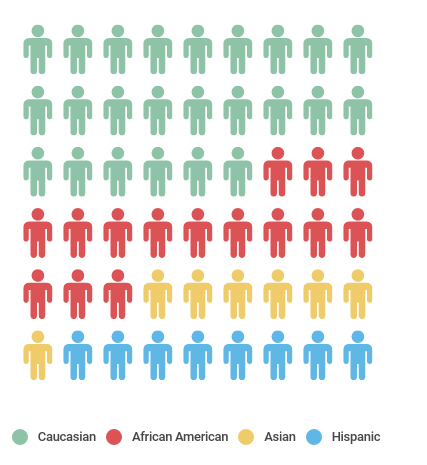 Affinity Index
Caucasian: High
African American: Mid
Asian: Low
Hispanic: Mid
-Ask GP to find out our latest Youtube Diversity & Inclusion targeting!
Audience Top Countries:


Top Countries
1. United States
2. United Kingdom
3. Canada
4. France
5. Brazil
Audience Language: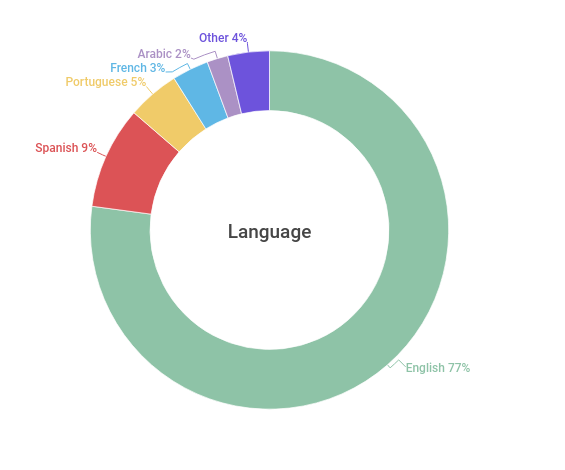 Top Languages:
1. English
2. Spanish
3. Portuguese
4. French