Richie Le – Youtube Channel Analysis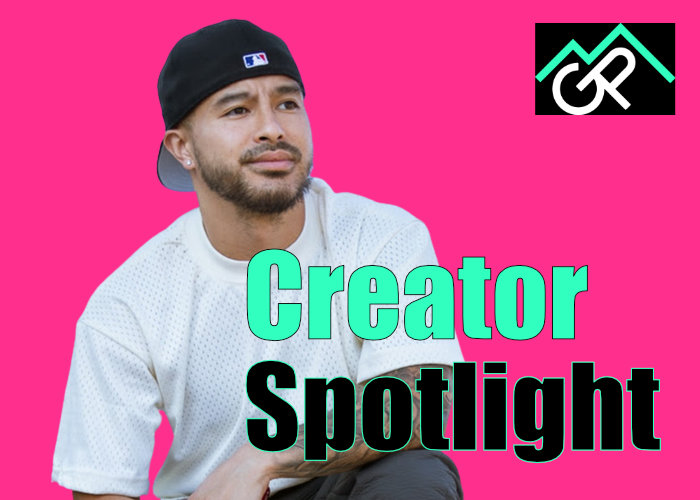 Youtube Creator/ Channel Spotlight
Discover what type of content Richie Le creates and what audience his content attracts. GP helps uncover creator Youtube channel insights for you to determine if it resonates and aligns with your brand.
Richie Le is a Vietnamese-American YouTuber, rapper, and co-founder of the apparel line "Richie Le Collection." Seattle, Washington native, RicheLie Le is a sneakerhead and fashion enthusiast that talks a lot about sneakers and clothing on Youtube.

He started his YouTube account in 2015 and now has 1 million+ followers. Furthermore, his tracks like The Pho Song and Lullaby Remix have received a lot of views on YouTube.
Youtube Official Channel: Richie Le
https://www.youtube.com/c/richiele
| Birth Day | Birth Place | Nationality |
| --- | --- | --- |
| May 13, 1989 | Fort Smith, Arkansas | American |
Youtube Subscribers: 1.16M
Engagement Rate: 0.15% (average)
Brand Safety Score: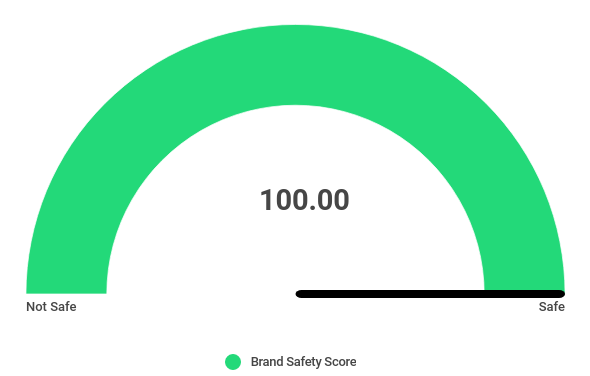 Reach out to GP for targeting only brand-safe videos within the channel!
Average Views: 51K views per video in Oct 2022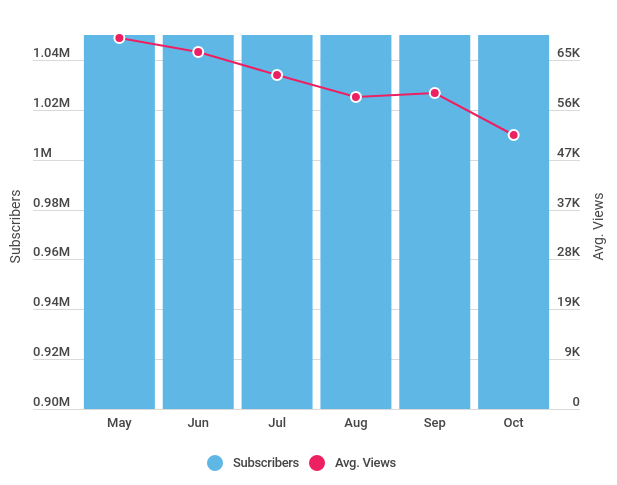 Other Youtube Creators that have similar content:
Harrison Nevel, A Sneaker Life, Blake Wynn, and more…
– Reach out for more lookalike creators with stats!
Other Youtube Creators the followers watch:
FUNG BROS., RESHOEVN8R, QrewTV, etc…
– Reach out for more creators who have lookalike audience!
Creator Content Category:

– GP identifies content category on video id level (classifies every video under the channel)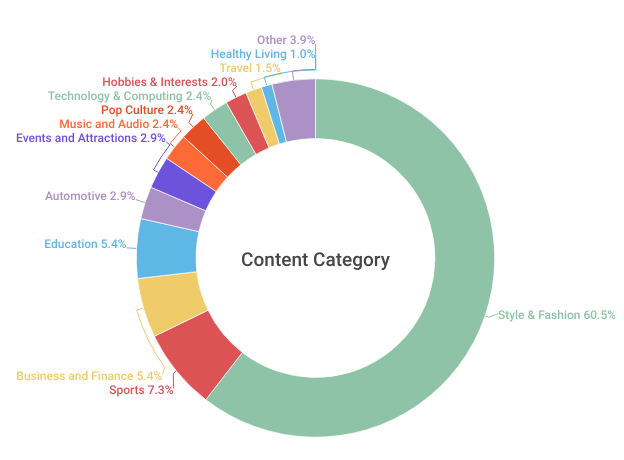 Audience Top Interests: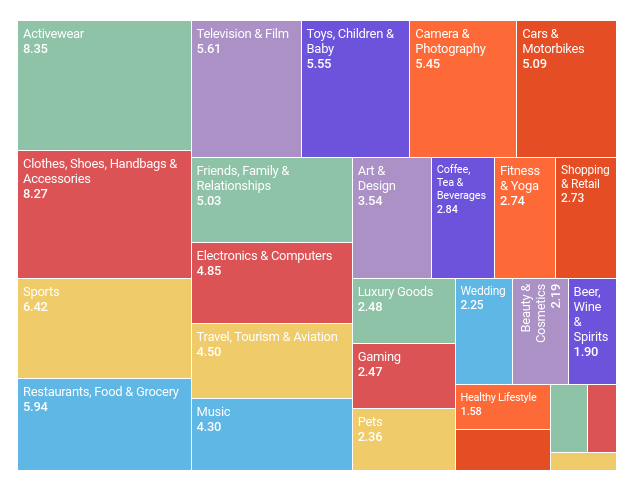 1.Activewear
2.Clothes, Shoes, Handbags & Accessories
3.Sports
4.Restaurants, Food & Grocery
5.Television & Film
Brands the Audience are interested in:
GoPro, Calvin Klein, Lacoste, Marvel, Nike, Puma, Foot Locker, etc.
– Ask us for more brands with high affinity!
Brands the Creator Mentions:
Adidas Y-3, Nike, Puma, Foot Locker, etc.
– Ask us for more brands with high affinity!
Age and Gender: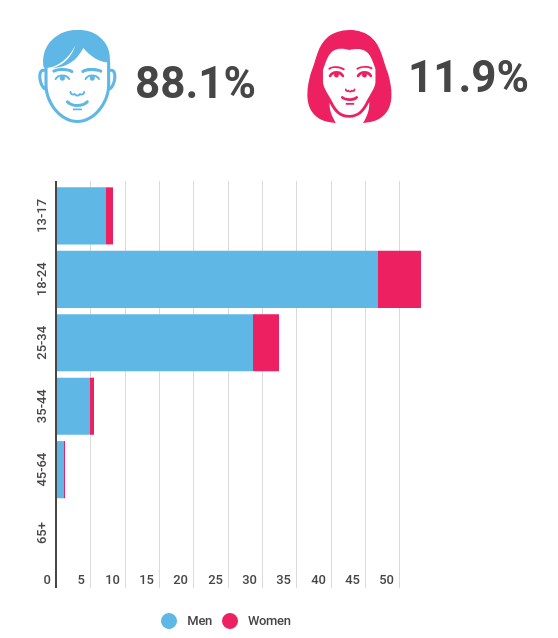 Male: 88.1%
Female 11.9%
Top Age Group: 18-24 years old

-Ask GP to find out how influencer's Youtube and Instagram audience compositions are different!


Ethnicity: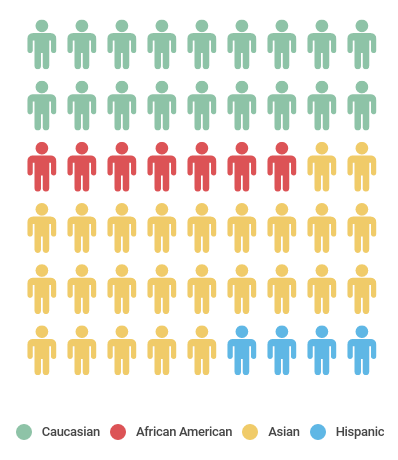 Affinity Index
Caucasian: Low
African American: Neutral
Asian: Very high
Hispanic: Low
-Ask GP to find out our latest Youtube Diversity & Inclusion targeting!
Audience Top Countries: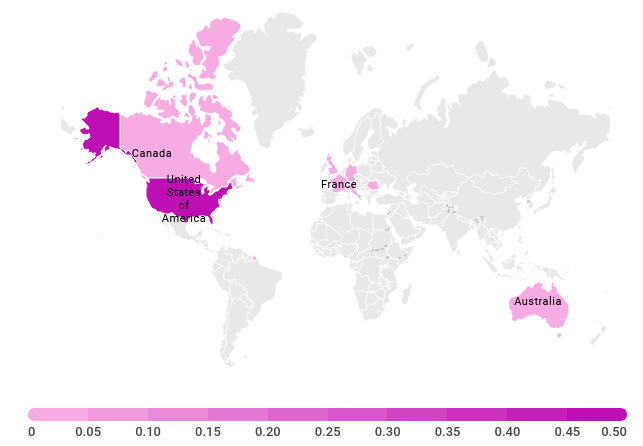 Top Countries
1. United States
2. United Kingdom
3. Canada
4. Philippines
5. Australia
Audience Language: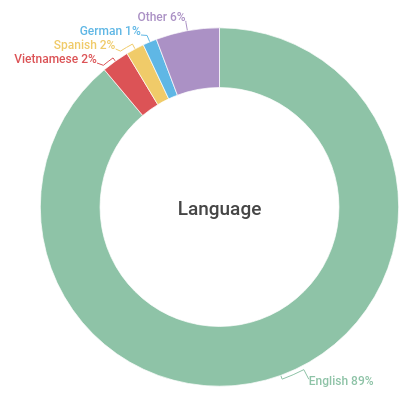 Top Languages:
1. English
2. Vietnamese
3. Spanish
4. German